Getting and Staying Motivated
Updated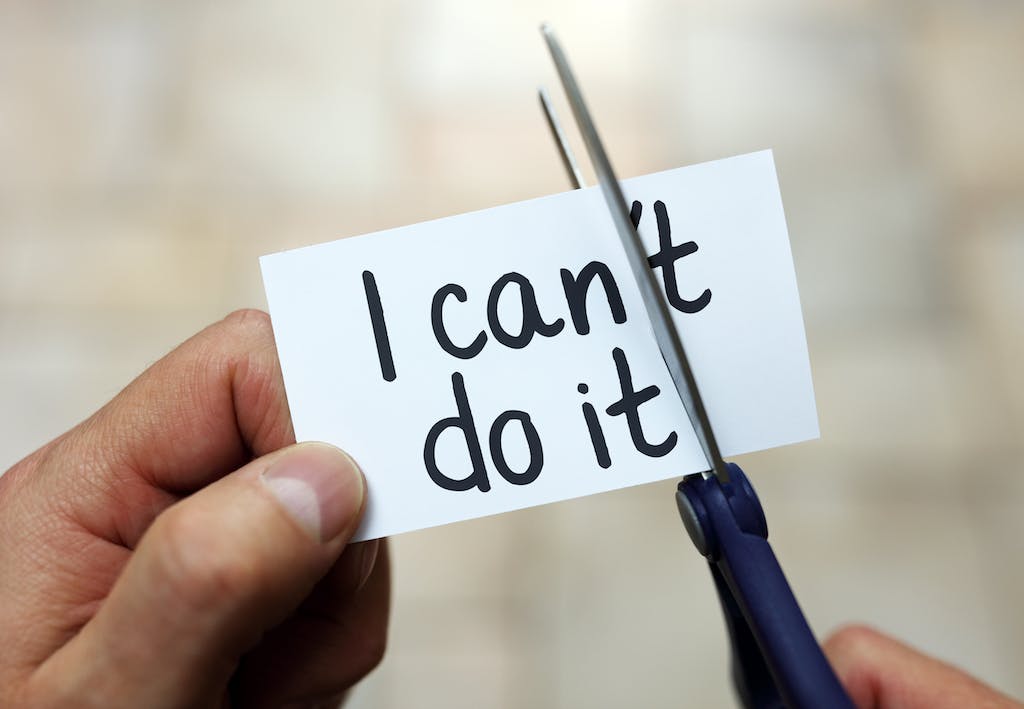 Getting and staying motivated is one of the biggest challenges in weight control. If you're going to lose weight, and keep it off, you need motivation and lots of it, and you need it to last more than a couple of weeks.
Remember what you want and why you want it
There are countless books and articles about the "secret" to motivation, but when it comes down to it motivation is quite simple - it's about remembering what you want and why you want it. If you can actively keep in mind your desire to be a smaller size and have a healthier body, and it's what you really want then you will be motivated to make decisions that help you get what you really want. The key is to stay forward-looking and think about what you want or don't want in the future, because the decision you make today will partly determine that future.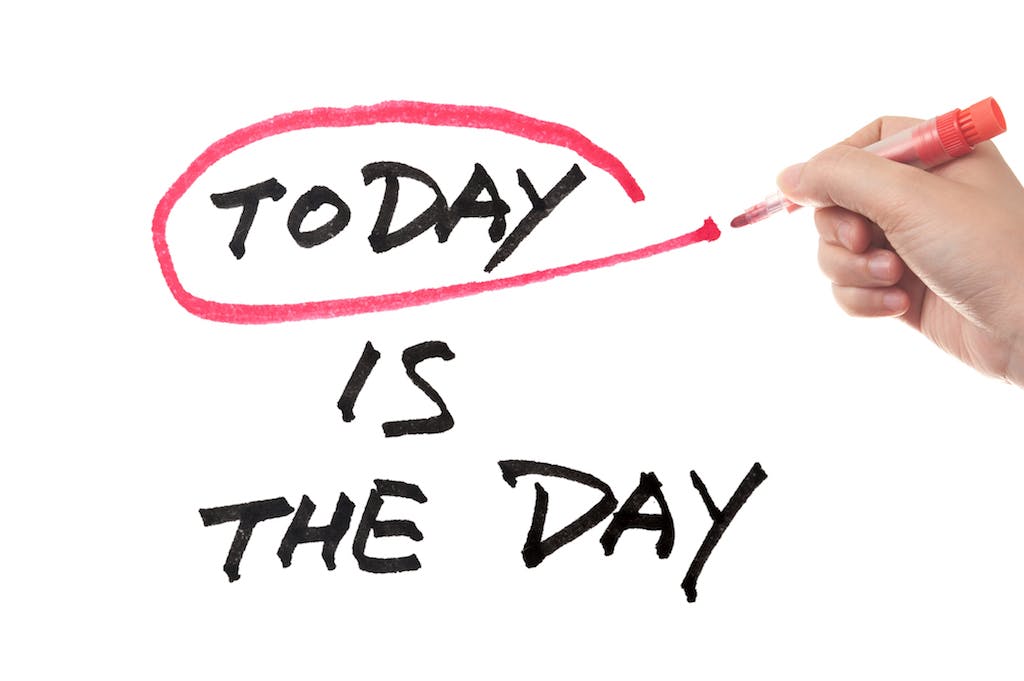 Credit:raywoo iStock
Motivation is also something you have to put into practice every day, in all the small decisions you make, and the habits you practice, so that you stay motivated over time, not just for the day or week you feel inspired.
There are many ways to make motivation work for you, and they can be quite personal. If you know of an example in your own life where you have stayed motivated to do something for a long period of time, think about what worked for you - why did your motivation stay alive? How can you make motivation work for you in relation to weight control?
What are your motivators?
Knowing what you want and why you want it is key to staying motivated. So do you know what you want and why? What are your motivators for losing weight? Think carefully about this question, because the answers will help you stay motivated in the future.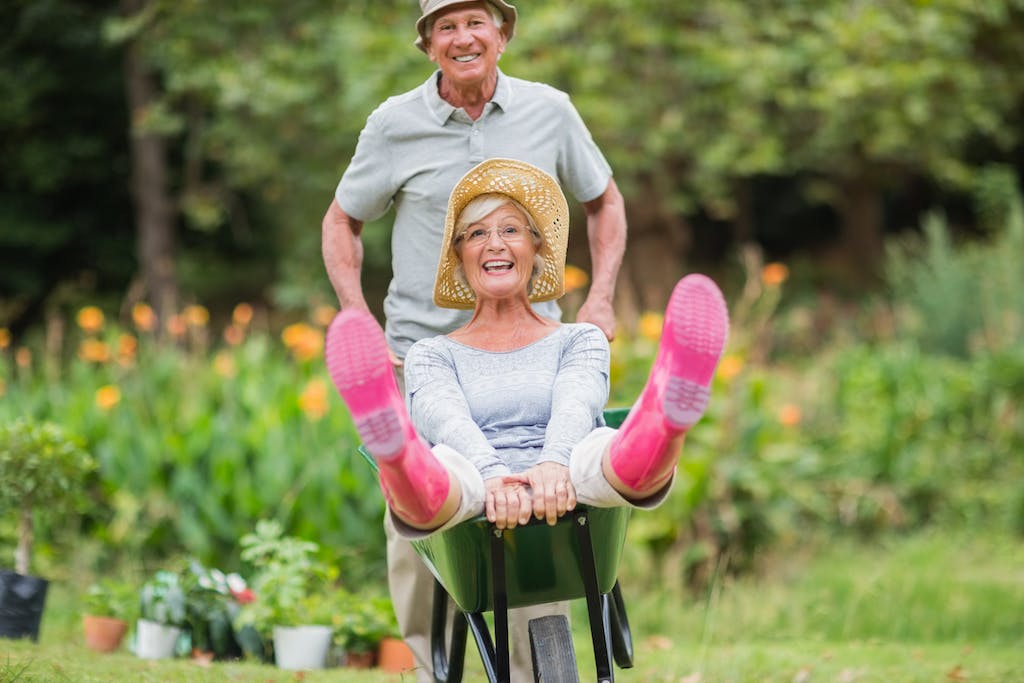 Credit:Wavebreakmedia iStock
Some examples might be:
To live to see my grandchildren
To be able to enjoy walking
So I can climb stairs and do other everyday activities with ease
To stay healthy and independent in older age
So I don't suffer the health problems that my parents do/did
To be more confident
Because it will help my career
To lower my risk of heart disease and diabetes
A better social life
Increased energy levels
A better overall quality of life
To fit into my favorite clothes again
To feel good about myself
To improve a relationship
What are your five strongest motivators for losing weight?
What are your barriers?
As well as reasons motivating you to lose weight, there will be barriers preventing you from doing so. Your success with weight loss will often come down to a battle in your mind, and in reality, between your motivators and barriers. It's very important to identify the barriers you encounter or are likely to encounter, and then think of ways in which you can overcome them. This will be key to winning the battle between motivators and barriers, and to your success at weight loss.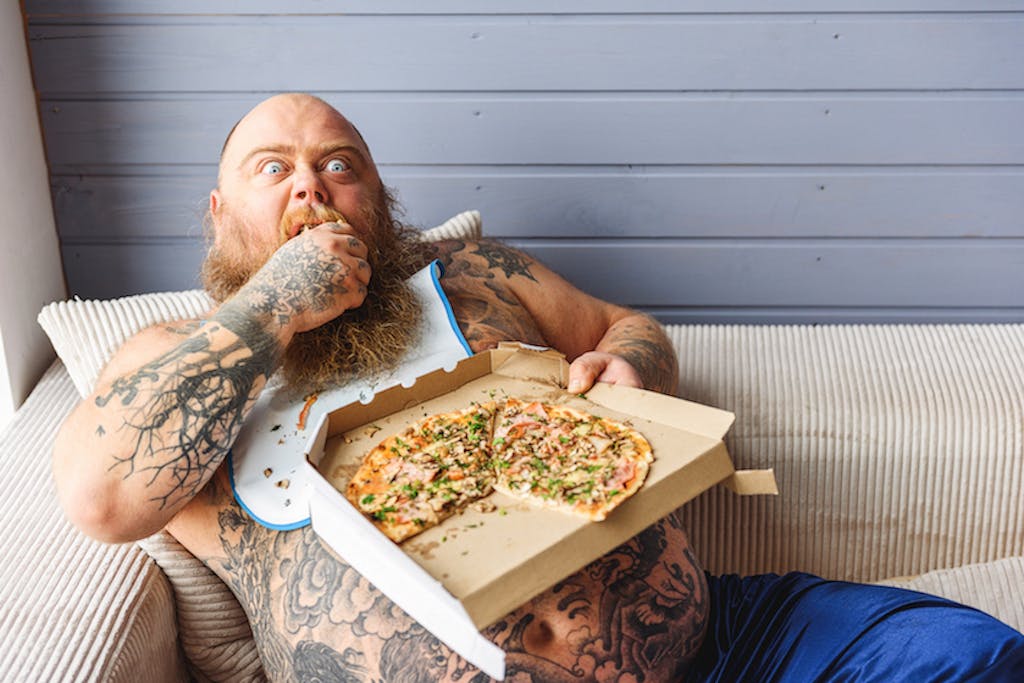 Credit:YakobchukOlena iStock
Common barriers to weight loss include:
Impulsive eating
TV snacking
Being too tired to exercise or eat healthily
Family's food preferences
Fast food
Emotional eating (eating when stressed or upset or in celebration mode)
Party lifestyle
Working irregular hours or overtime
Self-doubt
Feeling selfish for spending time exercising and cooking when the family wants attention
Worry that friends won't like the changes
Ill health
What are your five biggest barriers to losing weight?
Regular reflection
Regular reflection on your progress, your success, your failures, and of course your motivators and barriers for weight loss is one of the keys to losing weight and keeping it off.
Weigh in regularly, and when you do, use it as a chance to sit back and think about how you've been travelling in terms of weight-loss, and what you might do differently in the future. This will help you discover the habits that work best for you.
Keeping motivated
There are a few tips and tricks to keeping motivated. One of our favorites is to mix things up a bit - try some new foods, give your meal plans a makeover, check out a new form of exercise, or set yourself a new challenge. This approach is often all it takes.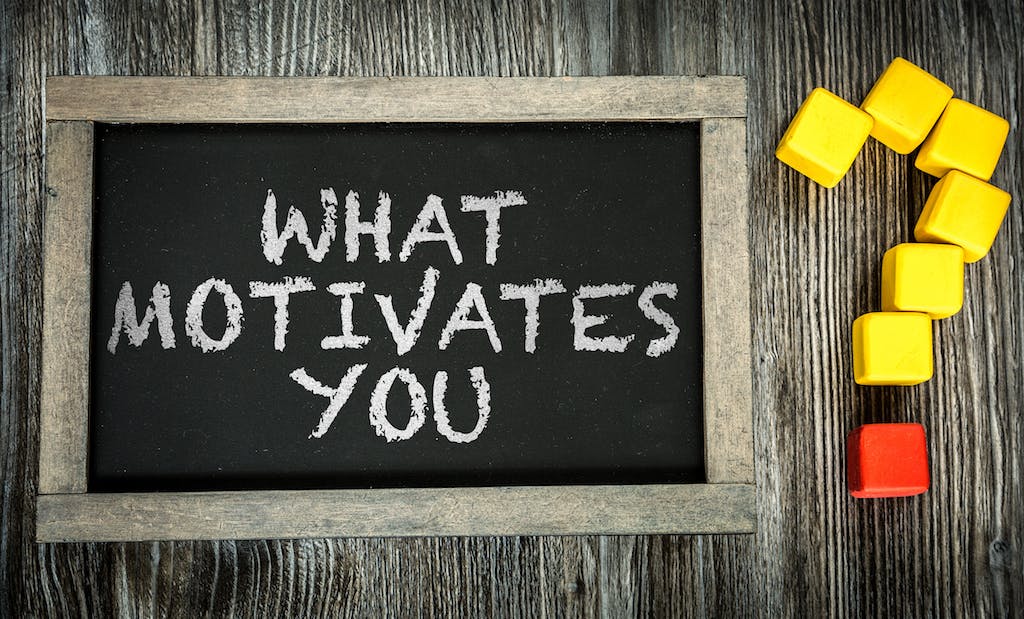 Credit:gustavofrazao iStock
Finally - as soon as you start to feel unmotivated, remember that you want to lose weight and for lots of very good reasons. If you can remember what you want and why you want it, you can stay motivated to get it!