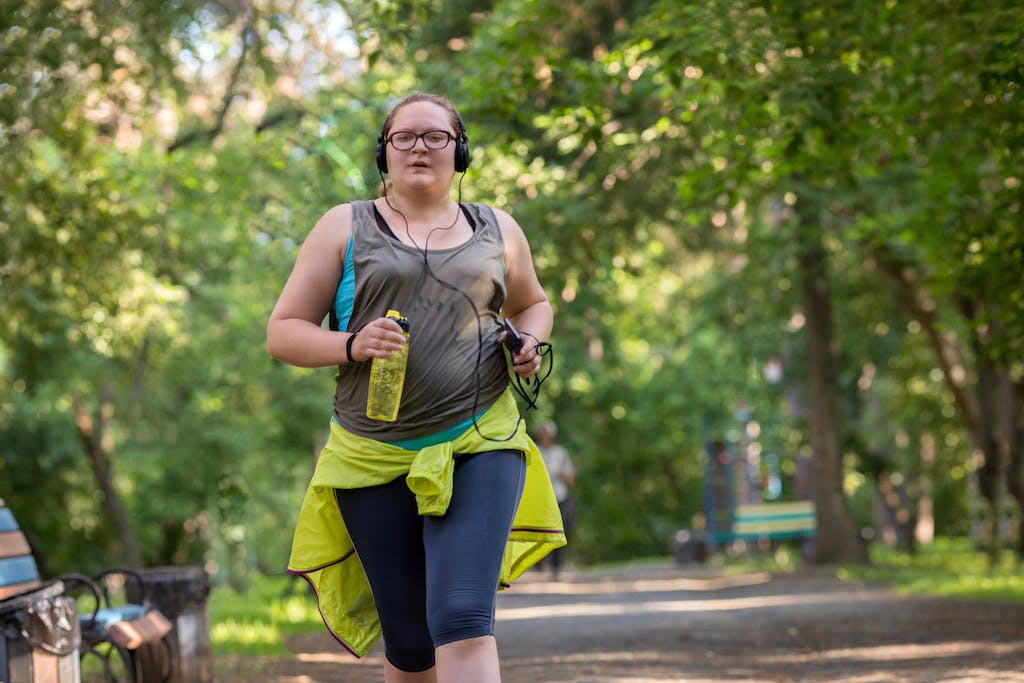 Being active is a great way to lose weight. When you're active, you not only burn more calories, you also feel more energetic and have more motivation. But how do you go from thinking it's a good idea, to actually being active?
Knowing why you want (or might want) to be active is a good place to start. This helps get you motivated. After that, it's a matter of finding ways to get active that you'll enjoy and can make a habit of.
Good reasons for being active
How many people do you know with back pain, neck pain, depression, diabetes, heart problems, arthritis, digestive disorders, sleeping problems, anxiety, poor concentration, or headaches? It's not an exaggeration to say that hundreds of such problems can be prevented, eased, or even cured by simple, regular, physical activity. Now those are a few good reasons for getting active! How many of them can you relate to?
How to get started
It's easy to find good reasons to get active, but much harder to know where to start.
If you have not been very active before, or have not been active in a long time, it's important to get into the habit slowly. Starting out with a thirty-minute run is good way to make sure you won't do it again the next day!
One of the best ways to start being more active is to walk, wherever and whenever you can - to the store, to work, to school, to restaurants, to the mall, to a friend's place, for half an hour after work as a wind-down, for half an hour on your lunch break, and so on.
As you start out, keep these tips in mind: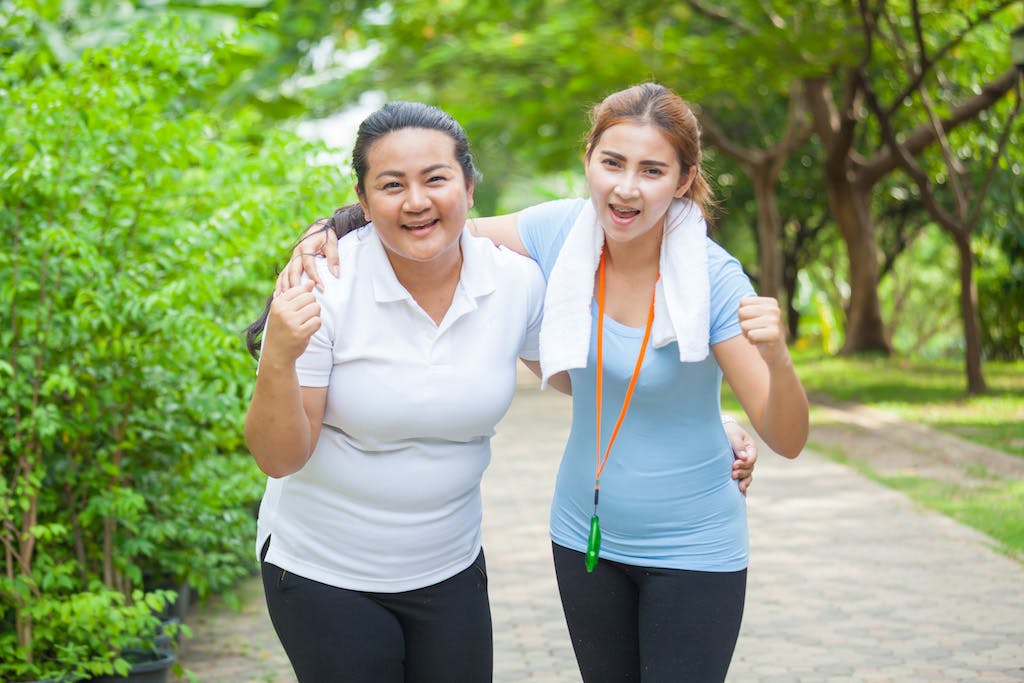 Credit:Witthaya iStock
Repetition is key. Making activity a habit is the key to success with being active, so make sure you do something every day. Even five minutes a day is better than nothing.
Choose a good time of the day. Don't let other plans get in the way of your being active. Find time in the day when you won't be interrupted.
Find an exercise buddy. Having a regular time to meet with someone and go walking, or swimming, or play tennis or do whatever you like to be active is a great way to stay committed to being active as you're unlikely to let your buddy down.
Don't do activities you know you hate! Choose something to start with that you can enjoy, or at least don't mind as much. Gardening, swimming, and golf are a few suggestions.
Using a weekly minute target
The goal of a weekly minute target is simple - every week you should aim to do a certain number of minutes of activity. CalorieKing recommends having a 100-150 minute target to begin with. This equates to 20 to 30 minutes of activity, five days a week. With a weekly minute target you can do the activities that suit you, at your own level and pace. Going for a 20-30 minute walk most days is a great way to start.
When you set your first minute target, and as you become more active, keep these questions and tips in mind: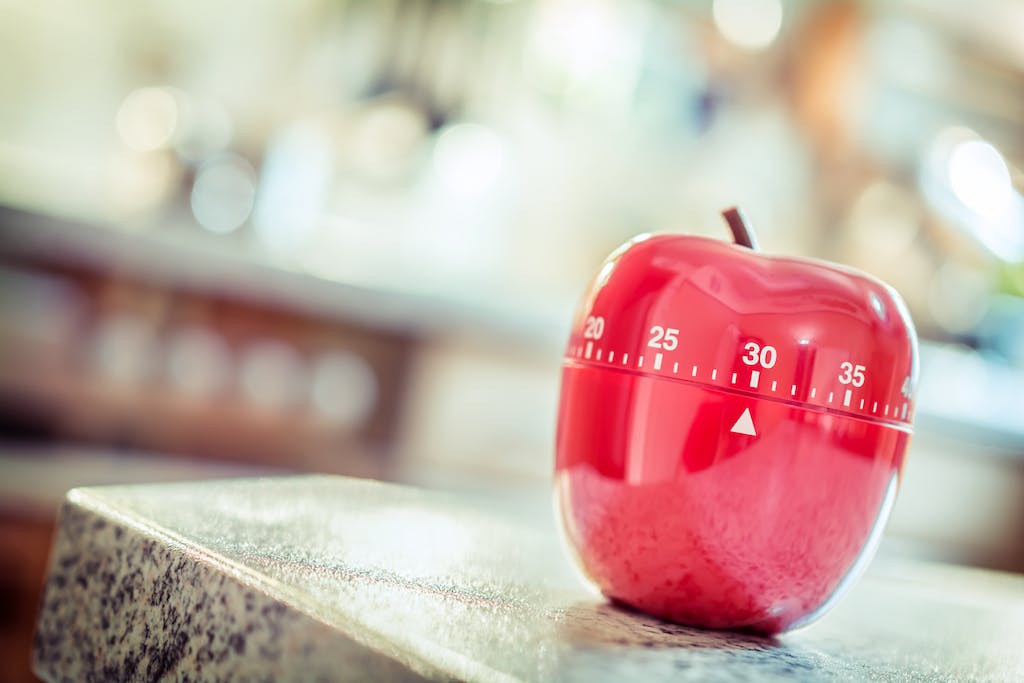 Credit:Devenorr iStock
How fit are you at the moment? If you're very unfit, start with a low target of 10 to 15 minutes per day, and gradually increase it by a few minutes each week.
Do you typically start something with enthusiasm, only to stop it a week or two later? If so, again, start with a low target and gradually increase it by a few minutes each week. Use rewards to help inspire you to reach your targets.
How much time do you have? Set a target that is realistic for the spare time you have available.
How much do you enjoy activity? If you like it, set a higher target and burn more calories! If not, start with a low target and re-assess each week.
Do you often eat more than your calorie target? If you set a higher activity target, you will burn more calories, which means you can eat more and still reach your calorie target.
(Note: If you have any health concerns relating to activity, remember to check with your physician about what will be helpful or harmful for you.)